Sittab armrest
Everyone wants relaxed shoulders
Sittab's armrest philosophy is to offer an ergonomic and comfortable armrest in combination with a setting system that is easy to adjust. To encourage the right setting every time, we use friction joints on the most common movements to which the armrest is subjected.
We have tried to minimize the number of knobs and levers – not only to simplify the achievement of an ultimate operating position – but also to extend the life of the product.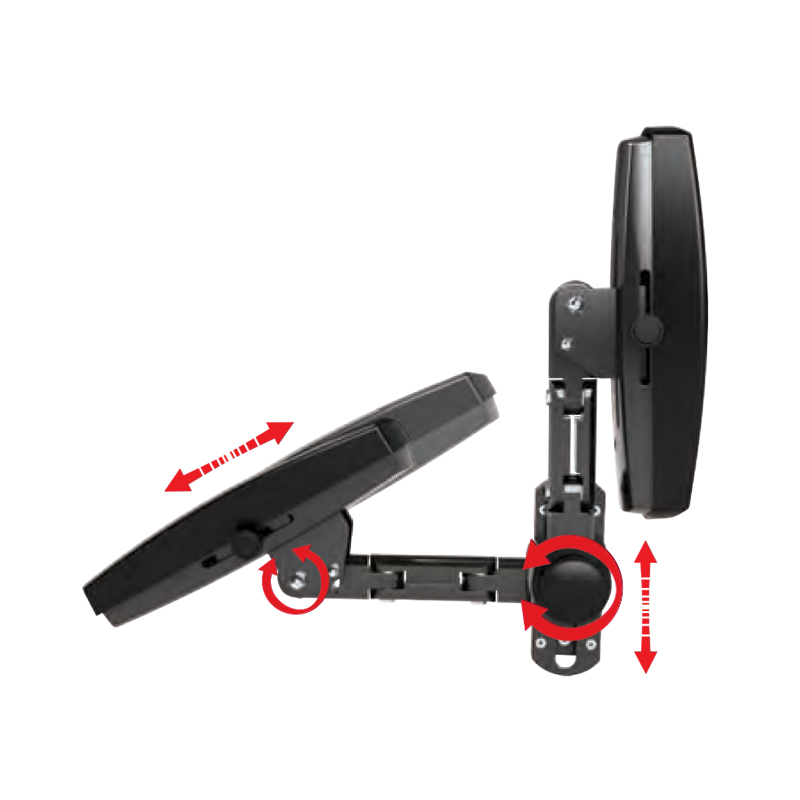 At SITTAB you can have a seat and try it out
ARMFLEX E has all ergonomic and technical setting options that are desirable and reasonable. When we designed ARMFLEX E, we put a lot of effort into making all functions logical and simple. The ease of use was put in the high seat. For example, the height is set with a quick grip. Other features are friction joints to make ARMFLEX E so easy to vary so that drivers really take advantage of these. ARMFLEX E has a large application area, but is especially suitable for larger forklifts, construction and forestry machinery.