Contact Sittab for more information.
Special Arm - Desktop
The desktop armrest is designed for a desktop environment. It is well suited for different types of simulators and remotely controlled driverless vehicles.
Special Arm - Armflex A
Armflex A is specially designed to be adaptable to the interior closest to the armrest in the cab.
Special arm - Armflex L
Armflex L is an armrest with certain movement restrictions. It is not possible to fold up and backward and the arm itself is in one piece and cannot be adjusted sideways. It can be used as both armrests and side protectors.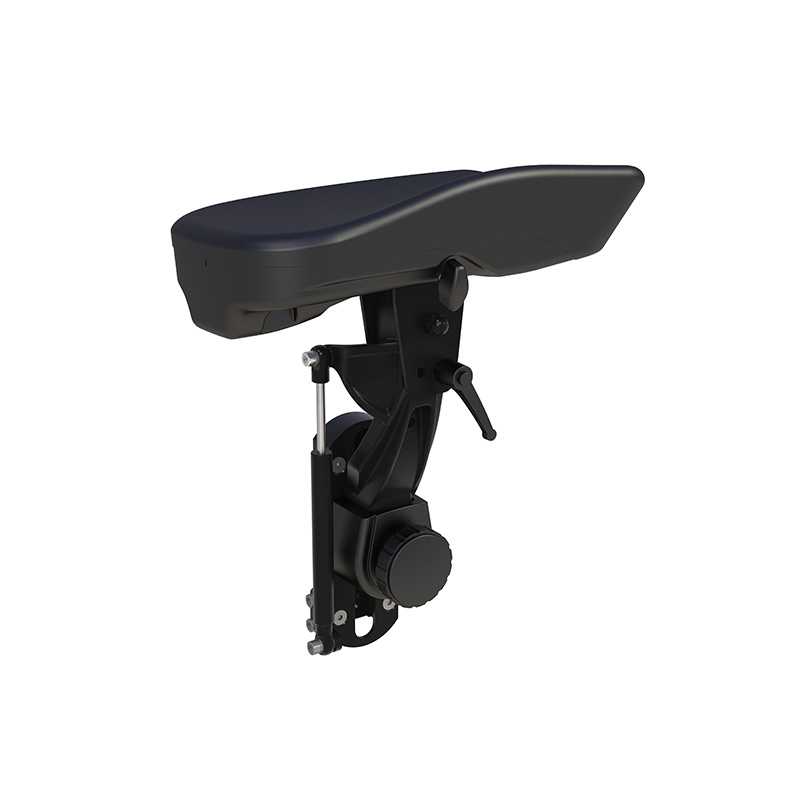 Special Arm - Vertiflex
Vertiflex is developed for environments with heavy controls that require the support of a gas spring to raise and lower the armrest.